The Power of Your Voice: How ZoomRx Helps Healthcare Providers Drive Pharma Market Research

In today's rapidly evolving healthcare landscape, it is critical for pharmaceutical companies to gather timely and accurate feedback from healthcare providers. By doing so, they can gain insights into emerging market trends, assess the effectiveness of their products, and tailor their marketing strategies accordingly.
However, conducting effective market research in the healthcare industry can be a complex and challenging process. It often involves navigating complex regulations and strict ethical considerations, as well as engaging with a diverse range of healthcare providers with varying backgrounds and perspectives.

This is where ZoomRx's innovative cutting-edge market research platform comes in and helps healthcare providers participate in market research studies with ease, using their voices to shape the future of pharmaceuticals. ZoomRx serves pharmaceutical companies to gather critical insights that inform decision-making and improve patient outcomes by providing a safe and confidential environment for healthcare providers to voice their feedback.

This blog will explore the significant role of healthcare providers' voices in shaping pharmaceutical market research and how ZoomRx supports them in this process. We'll delve into how pharmaceutical companies indirectly listen to healthcare providers via market research and examine the ways in which this feedback influences the industry.

The Impact of Healthcare Providers' Voices on Pharma Market Research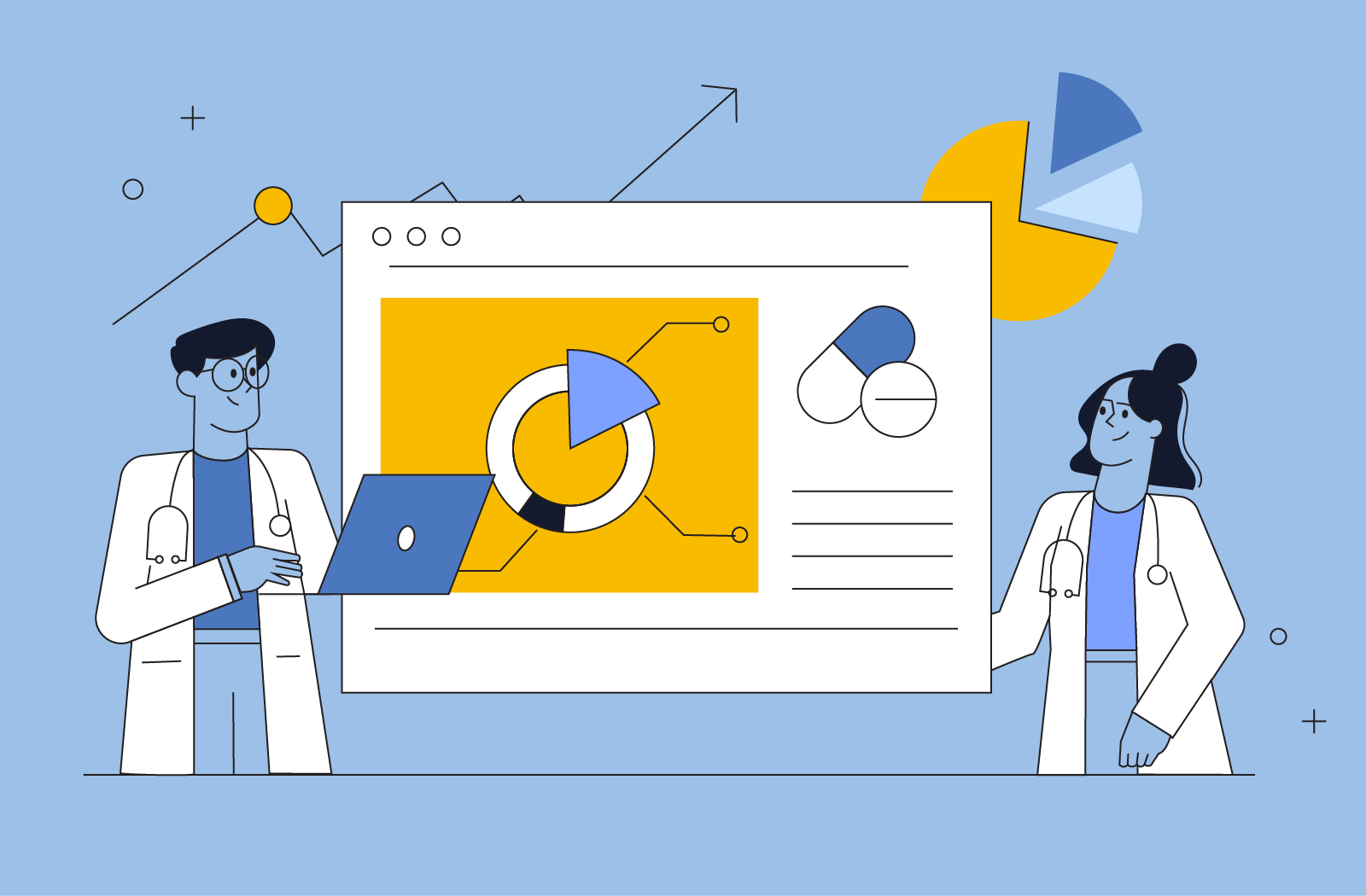 As mentioned above, Pharmaceutical companies rely on market research to achieve success, and healthcare providers have a crucial part to play in this process. With their direct interaction with patients, they can provide valuable feedback on the efficacy of medications and treatments. Here are some key ways in which the voices of HCPs impact pharma research:
Feedback on product development and Adverse effects:

It is not uncommon for patients to experience negative side effects from medications, making it crucial to promptly identify and report such effects to healthcare providers (HCPs). HCPs rely on patients to provide detailed information about any adverse effects they encounter, which is crucial for them to evaluate the safety and effectiveness of medications. Additionally, this feedback is beneficial for pharmaceutical companies as it enables them to comprehend how their products impact patients and how they can improve their safety and efficacy.

Market insights:
Healthcare providers are in a unique position to provide insights into the market for pharmaceutical products. They have a deep understanding of the needs of their patients, the competitive landscape, and the trends in the healthcare industry. This information is invaluable for pharmaceutical companies as they develop and market their products.

Key opinion leader engagement:
Pharmaceutical companies partner with influential healthcare providers called key opinion leaders (KOLs) to learn about the market and promote their products. KOLs are healthcare providers who have a lot of knowledge and can offer valuable insights into the market. The pharmaceutical companies collaborate with KOLs to conduct market research, provide educational programs, and increase awareness of their products.

Compliance with regulations:
Healthcare providers are responsible for complying with regulations related to the use of pharmaceutical products. They play a critical role in ensuring that their patients are properly informed about the risks and benefits of these products and that they are used in accordance with regulatory guidelines. This compliance is essential for the safety of patients and the success of pharmaceutical products.

How ZoomRx Helps Healthcare Providers Drive Market Research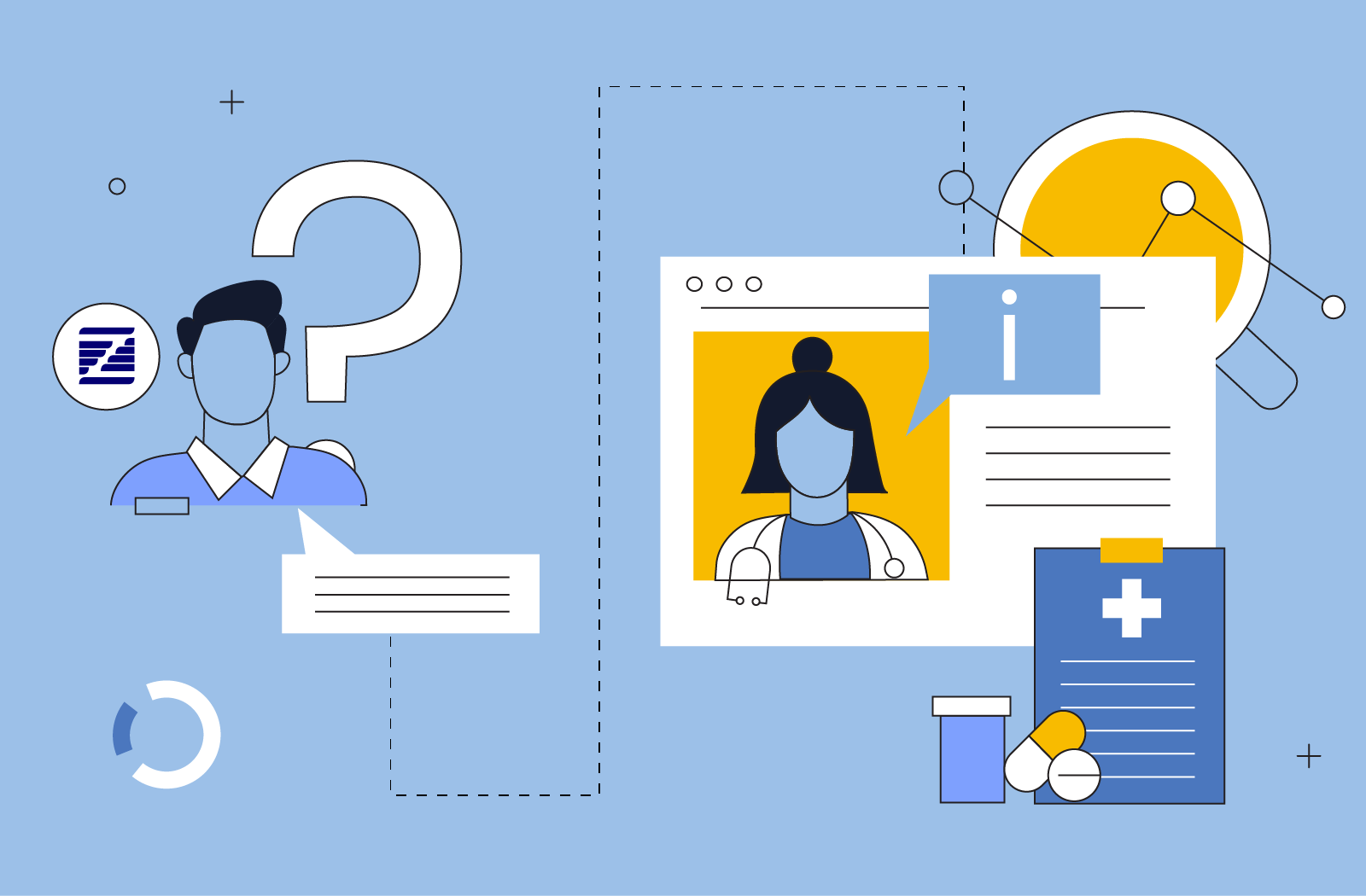 As mentioned earlier, ZoomRx helps pharmaceutical companies conduct market research studies with the help of healthcare providers. We provide several survey options to gather data from healthcare professionals, including Patient Chart Audit (PCA), Awareness Trial Usage (ATU), and HCP-Patient studies.
Through Patient Chart Audit (PCA), life science companies can gain insights into clinical decision-making and quality improvement by examining medical records. Awareness Trial Usage (ATU) surveys assess key performance indicators related to product usage and awareness, while HCP-Pt studies gather audio recordings of clinical appointments to understand real-world clinical decision-making and patient/provider interactions. These types of surveys help pharmaceutical companies understand clinical decision-making, patient/provider interactions, and product usage.

Once healthcare providers participate in market research studies through ZoomRx, their insights and opinions are collected, analyzed, and converted into pharma-specific data by ZoomRx's team of experts. These experts have a deep understanding of the pharma industry and the importance of market research in driving innovation. Also, The platform's real-time quality checks and survey validation ensure that the collected data is of the highest quality, providing valuable insights for pharmaceutical companies.

Conclusion

In conclusion, the collaboration between healthcare providers and pharmaceutical companies through market research is essential for improving patient outcomes and advancing the healthcare industry. With the support of platforms like ZoomRx, healthcare providers can make their voices heard, leading to more effective treatments and better healthcare outcomes for patients.
ZoomRx uses the info you provide to fulfill your request and contact you about relevant insights, products, and services. You may unsubscribe from all communications at any time. For more information, view our full
privacy policy