"Culture eats strategy for breakfast"
The famous management guru Peter Drucker coined the phrase, and nothing underlines the importance of culture better than it. Culture is invisible yet pervasive - how we interact with each other, how we relate to our work and roles, how we think about our customers, what products and services we offer to our ecosystem, and the experiences we have in every organization. As a result, culture decides which organizations become successful and which ones fail.
At ZoomRx, culture is one of the central themes in the organization-building process. We believe that an organization's culture becomes successful when the core values are clearly defined and understood by everyone. Our work culture ensures that the our core values are demonstrated in how we work individually and collectively.
The ZoomRx work culture gets defined by five core values that have an associated mantra for people to internalize:

Quality: Do it right the first time. We believe in doing the right things by understanding the needs of our stakeholders. Why do they need it? When do they need it? What is the best way to do it?
2.   Velocity: Make constant progress. We encourage all ZoomRxers to move forward by eliminating inertia and maintaining momentum constantly to keep moving to high ambitions and goals.
3.  Experimentation: Try something new. At ZoomRx, we embrace failures as they are the stepping stones to future success. We encourage everyone to explore and experiment with newer ideas without the fear of failure.
4.  Respect: Treat people right. We don't respect anyone for their experience, skill, or designation; we just respect everyone, all the time - simple & unconditional!
5.  Collaboration: Solve for ZoomRx. We focus on solving for ZoomRx and our clients instead of getting into what benefits individuals or teams. Hence, creating an impact which is far more significant than ourselves.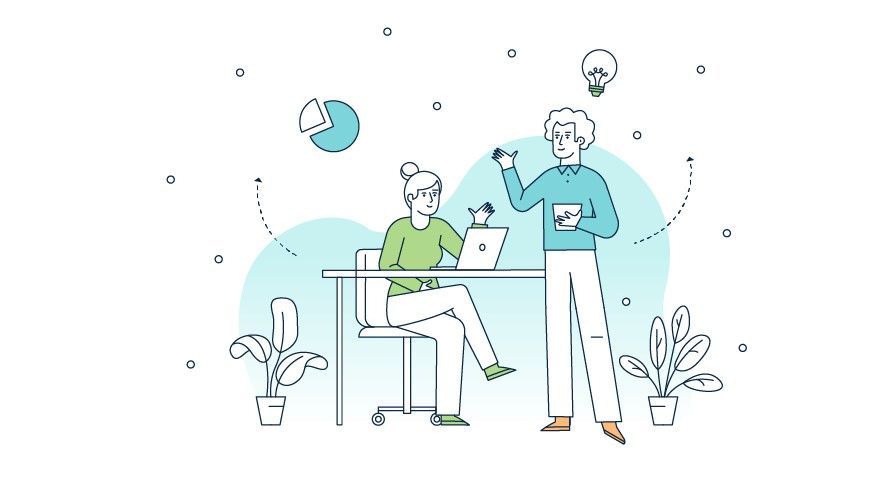 ZoomRx firmly believes that these values build a culture of pride, satisfaction, joy, and camaraderie that enable and empower our people. At various junctures or inflection points, culture and core values have driven our thought processes and helped us to make informed decisions. For example, while moving from being an in-office workplace to a hybrid work-from-anywhere policy, our culture helped us make the right choices and keep up with the needs of all internal and external stakeholders.
Valuing work-life balance, we enabled flexi-working hours depending upon your commitments beyond work.
ZoomRxers have experimented with various tools to ensure that collaboration and quality are indifferent to our change in the workplace.
ZoomRx believes that hybrid work is plausibly the sweet spot. Thus, we organize work-from-office weeks from time to time, where ZoomRxers can get to know colleagues and build social capital.
Purpose and culture determine how an organization grows. Our goal and values direct us toward building a team of extraordinary individuals who are humble, grounded, and curious. We always focus on developing and inviting individuals super excited to pursue this shared goal to move fast, learn quickly, do the best work and have fun.
Interested in working in a place where your team values you? Check out our careers pages for opportunities.
ZoomRx uses the info you provide to fulfill your request and contact you about relevant insights, products, and services. You may unsubscribe from all communications at any time. For more information, view our full
privacy policy