New therapies. New techniques. New modes of communication. With rapid advancements in both healthcare and digital communications, pharmaceutical marketers face ever-steeper challenges in capturing the attention of healthcare professionals (HCPs).
Even as the latest healthcare innovations and advancements are publicized through new articles and white papers, few people discuss the roadblocks to publication—or the inherent challenges in putting those publications in front of the right HCPs. This report is designed to help by sharing the collective intelligence of industry leaders.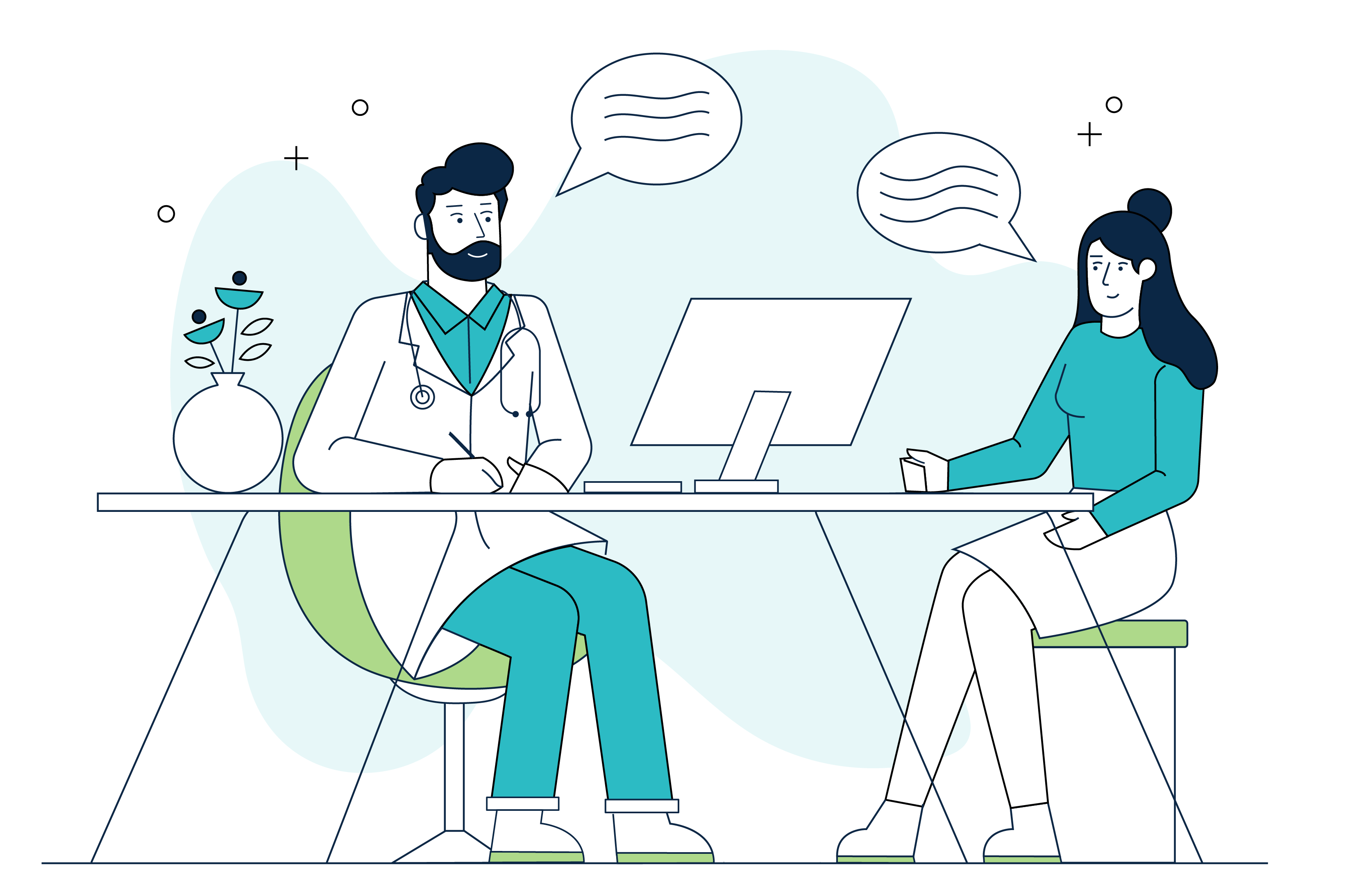 Recently, ZoomRx brought together a group of seasoned pharma marketers to:
Discuss the current state of the pharmaceutical promotional landscape
Highlight key challenges faced by healthcare marketers in the industry
Provide their perspectives on how the future state will evolve

This report shares their thoughts, grouped into five key themes: In-Person Promotions, Digital Promotions, Use of Data, Omnichannel Strategy, and Organizational Structure. Each section has embedded audio, enabling you to listen to exactly what your peer marketers think—which is invaluable as you plan your own marketing strategy.

As one participant, a marketer at a Top-20 pharmaceutical firm, noted, "I sometimes forget that others around me are also facing similar challenges. Despite reading about advancements in the industry, I too struggle at times. I see the [ZoomRx] platform as an opportunity to bring people together and to advance as an industry. By coming together, we can work towards making things better for everyone each day."

Collating the collective wisdom of industry leaders, this report is an essential resource for anyone interested in the evolving landscape of Pharma promotions. Combining expert insights and actionable best practices, it can help you develop an effective relationship with your target HCPs.

The Current State
Virtual interactions—both phone calls and video conferences—replaced nearly all in-person interactions in early 2020, with companies rapidly training sales reps on the use of remote tools to stay connected to physicians. However, each quarter since then, the proportion of in-person detailing has steadily increased, while the proportion of virtual details has declined. In 2022, this trend stabilized and attained an equilibrium of a near 50/50 split of in-person vs virtual interactions.
Marketers use personal promotions as a primary vehicle to deliver messages to healthcare professionals. They typically deliver standardized messages that:
Highlight products' superiority and differentiability
Answer questions and/or solve problems
Deliver newer data, such as product launch annoucements and clinical study data

Key Challenge: The Traditional Mindset
There are two key reasons that in-person meetings remain appealing:

Current senior leadership largely worked their way up the ranks, starting as sales reps, so their lived experience supports the efficacy of in-person, one-on-one sales efforts.
Being in-office affords the opportunity to truly understand the HCPs' business issues, through casual interactions.
Companies also fear weakening the relationships they've built with HCPs and healthcare organizations if they shift to more virtual interactions; as one panelist asked, "When was the last time you bought something from a telemarketer?"
Listen to some conversations:

Embracing the change towards digital / omnichannel is harder
Inherent fear of losing personal connections
While personal promotions are key for any pharmaceutical company, digital marketing, and non-traditional means also help companies reach HCPs with customized content. Yet, this traditional mindset is slowing the uptake of digital marketing and dampening the innovative nature of some pharma companies.

The Path Forward
In-person promotions will continue as a means of going beyond pure sales to build credibility and strengthen relationships with HCPs. They will remain an invaluable means of understanding each HCP's specific needs and problems, and critical information for personalizing solutions to address those needs. Messages will be extremely tailored with customized visual aids for every conversation.

The Current State
In 2020, when in-person contact was eliminated overnight, digital communications exploded—and their popularity has never wavered. Harnessing tools from search-engine optimization to gated ebooks to social media, pharma marketers have found online paths to new clients. These digital communications are also an effective means of conveying more in-depth information.
Digital promotions are generally used to:
Deliver factual, to-the-point, straightforward communications
Prequalify HCPs (i.e., educate them to identify the disease)
Supplement the key messages conveyed via personal promotions

Key Challenge: Garnering Attention
Of course, with the universal rise in digital marketing, healthcare professionals are inundated with digital content. They are bombarded with emails, digital advertisements, social media, websites, and videos. As such, they may overlook essential details being conveyed—and it can be hard for pharma marketers to capture the HCPs' attention.
Listen to some conversations:
Digital fatigue causes HCPs to overlook messages
Pharma companies struggle to stand out

The Path Forward
Marketing experts believe that the way to draw HCPs' attention is through HCP-focused customization. HCPs are looking for authoritative content and pharma marketers can aid them by creating unique, content tailored specifically for them. Volume is irrelevant if no one is reading your communications. Instead, cater to each HCP's needs, delivering topics of interest through their preferred channels and at their preferred frequency.
Customization can be as simple as personalizing the first line of an email—or as complex as creating on-demand hubs based on the physicians' search terms and preferences. (Read more about this from our ZoomRx Roundtable )
Customizing visual aids shown to HCPs
Customizing emails
Search engine optimization

The Current State
Forecasting data, clinical data, promotional data, market research data, claims data, CRM data, and other secondary data—from product launch to loss of exclusivity, biopharma organizations are awash with data of every kind. The question is how to use those data most effectively, to craft compelling marketing messages without burying your message in rafts of irrelevant data points.

Key Challenge: Integrating Data Sources
Not only is the volume of data overwhelming, but its disparate data structure also makes it challenging to harmonize. There is simply too much, and it's all too disjointed. Consequently, very few organizations are able to harness cross-platform insights to deliver customized content. (Read more about this from our ZoomRx Roundtable)
Establishing connections to integrate all of this information to create meaningful, tailored insights becomes a very complicated process.

The Path Forward
The ascendence of artificial intelligence (AI) and machine learning (ML), new software, and data management tools will soon simplify the integration of these siloed data sources. Once data integration is solved, pharma companies can then define and apply business rules to harness data-based insights for tailored communications. HCPs may be able to access customized, search engine-based, on-demand hubs, while marketers may get predictive alerts flagging those HCPs whose patients are likely to have disease progression and thus encased interest in the product. While experts believe these scenarios are three to five years away, when they are realized it will be transformational.
Gut-based approach to data-based approach
Example of business rule for customization
Three to five years away for these transformational scenarios

The Current State
Today, marketers use a panoply of individual channels to reach HCPs. Individuals take charge of each channel, delivering the content they think is valuable at a frequency they think is appropriate. These disjointed efforts maximize each individual channel rather than providing an interconnected experience across channels—often leaving HCPs feeling that the content they receive is redundant and ineffective.
Current engagement model with siloed teams & contents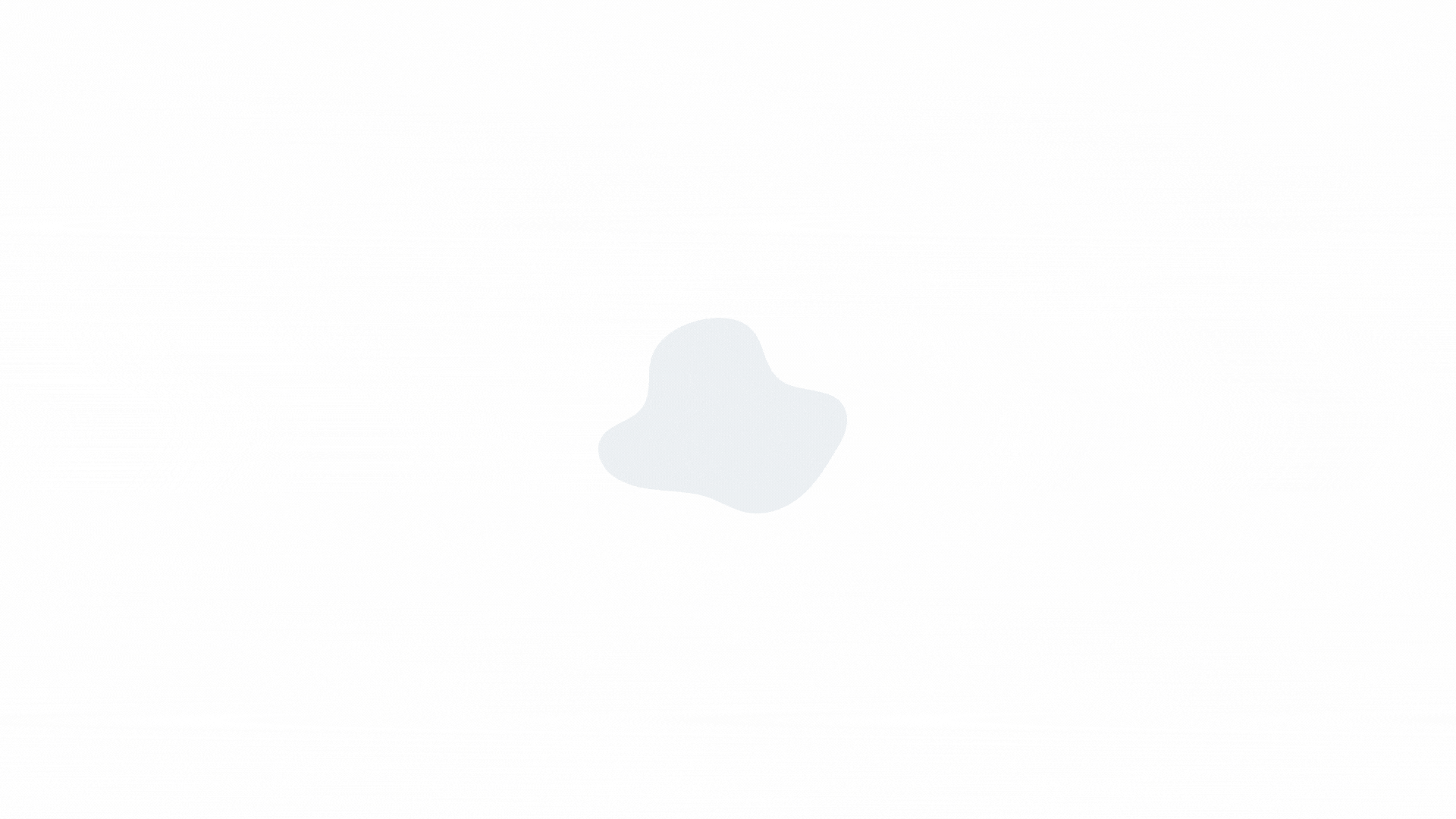 Key Challenges: Understanding HCP Preferences
While understanding the preferences of HCPs is the only way to create a synchronized, tailored experience, learning those preferences is itself a challenge. No market research or secondary data can specifically tell us what any individual HCP prefers.
Listen to some conversations:  
Understanding HCP preferences on Topics / Channel / Frequency

The Path Forward
Pharma marketers firmly believe in the value of in-person promotions, especially the relationships they build with customers. However, they are still reducing their salesforces, then adding digital promotions to target HCPs in a more integrated manner.

Marketers believe that by understanding the preferences of HCPs, they can craft a more targeted promotional strategy, exposing specific audiences to both in-person and digital promotions, at a frequency that suits them with customized content that interests them. (Read more on this HERE)
Reduced, but integrated and targeted salesforces
Targeting HCPs with content based on their preferences
Moving from a Product-Centric to a Customer-Centric Approach In most pharma companies, the sales team, marketing team, legal team, and copyrights team, all function asynchronously—complicating the deployment of an omnichannel engagement model.

Siloed teams lead to siloed data. The more demarcated the teams are, the more difficult it is to unify and integrate all the data sources. Our panelists agree, it's challenging to launch new technologies, customize content, and secure the compliance needed to share assets in the digital space. Listen to some conversations
Compliance from various teams
Compliance as a hurdle to innovation

The bottom line: The success of an omnichannel model will be highly dependent on how companies structure and integrate all these diverse teams moving forward.
One solution is to map smaller legal, copyright, sales, and marketing teams to each brand team, reducing time spent in compliance-related processes. (Read more about this from our ZoomRx Roundtable)

In our recent panel discussion, pharma marketers were clear that the industry is moving towards a more customer-centric, omnichannel approach to sales. They considered the nuances of in-person and digital promotions, the value of big data, the power of omnichannel communications, and the need for structural change within organizations to support the coming shift to more personalized marketing. Ultimately, the panelists came to three key conclusions:

A successful omnichannel strategy includes both traditional and next-generation, technology-based outreach
Customization is fundamental to any effective promotional strategy and necessary to attract and keep HCPs' attention
Data integration using technology (like AI and ML) both accelerates the pace and increases the level of customization
But what do YOU think?
What other elements are key in the evolution of the pharma landscape?
Which challenges are stopping your brand from evolving?
How do you envision the future of the pharma industry?

Share your thoughts in this comment section below; your opinions or questions might not only help you but others too.

Share this article on:
WHATSAPP
TWITTER
LINKEDIN
ZoomRx uses the info you provide to fulfill your request and contact you about relevant insights, products, and services. You may unsubscribe from all communications at any time. For more information, view our full
privacy policy